&nbsp
The eisteddfod season for 2017 has come to a finish! Congratulations, and well done to EVERYONE involved! Wellington and Orange eisteddfod was a success once again with such great outcomes for everyone. Wellington was held in week 2 for our 8 & 10yrs groups and Orange was the weekend of week 5 for  DBS' 12 & 14yrs groups.
In both Orange and Wellington they were such huge and competitive section. A special congratulations to the 10yrs Fusion that took home 3rd in their section and 12/14yrs Tap that took home 2nd in their section! An extra special congratulations to the 12yrs Jazz that took away 1st in their section!!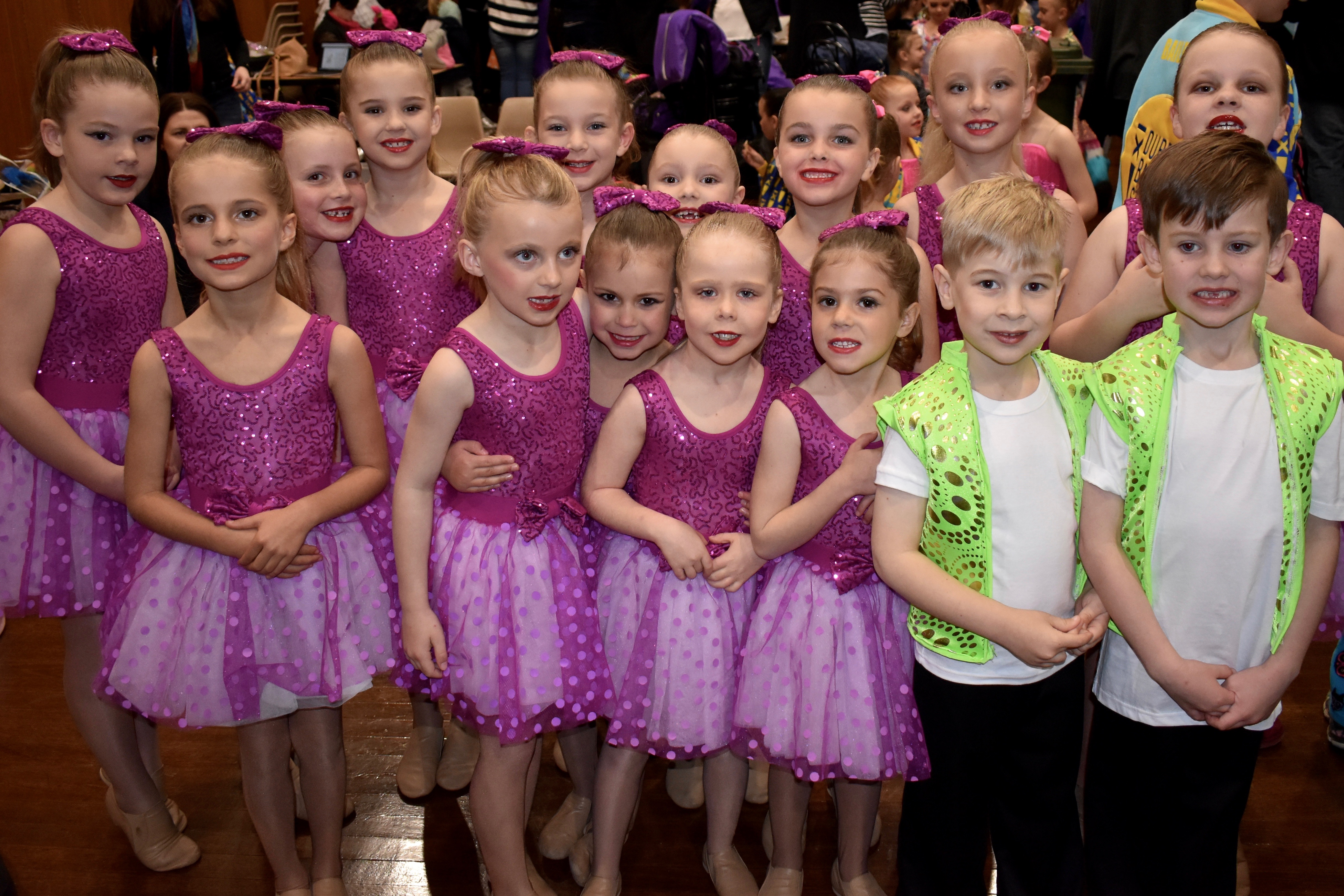 Congratulations to everyone who was involved, we are very proud of you all! Everyone seemed to LOVE their time at both locations and all danced beautifully! Everyone was so well behaved and conducted themselves brilliantly! Such a fantastic day for everyone, with some wonderful results! We can't wait for the 2018 Eisteddfod season to begin, but for now the Variety Gala is just around the corner!