&nbsp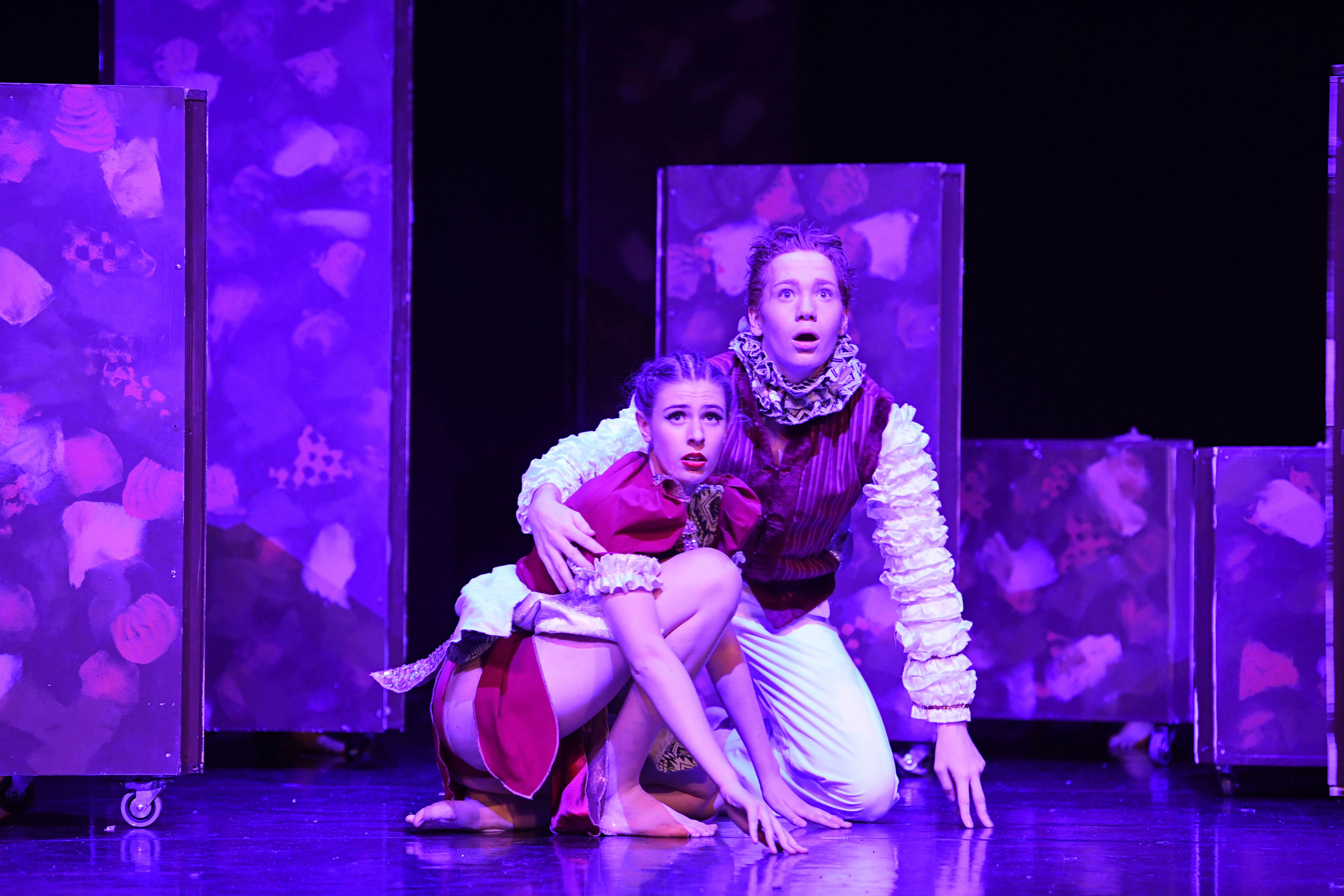 Woah what a year! As 2017 comes to a close, we look back on what a fantastic year DBS has had! DBS has set leaps and bounds during the year with new ideas and new focuses! 2017 has truly been a year that we will all remember!
Our eisteddfod season was one above the rest! All age groups competed at Dubbo Eisteddfod, which we had successful weekend competing against the region's best dance schools. DBS' Open Entertainment group took out the award for 'Best Senior Group' with their routine 'Too Darn Hot'. Up next for our eisteddfod train was Wellington Eisteddfod for our 8yrs and 10yrs groups and then it was to Orange Eisteddfod for the 12yrs and 14yrs! Sydney Eisteddfod was just around the corner and our open team did us proud with taking home 1st place for their entertainment routine 'Too Darn Hot'! A big congratulations, and well done to EVERYONE involved! With such great outcomes for everyone at all eisteddfods, it was a great success once again!
Next up it was the 2017 Winter Solstice with 4 performances over week 10 in Term 2 it was an exciting time! Tickets went on sale Monday 20 March and within 24 hours Saturday night's performance was SOLD OUT! In the end all 4 shows were all SOLD OUT!  Act One commenced with 'Dream', which explored themes of Indigenous Australian creation stories. During the creation of this piece, the students worked alongside members of the local Aboriginal community to learn about Aboriginal philosophy, dances and songs. Act Two 'The Road Not Taken', choreographed by Principal Anna Bloomfield, explored the concept of paving new directions, of limitless boundaries and the freedom to constantly make new choices. The show was incredibly successful and rewarding for both students and the audience, with rave reviews coming from all directions!
Term 3 came around fast and on Friday the 8 and Saturday the 9 of September brought the 2017 Royal Academy of Dance Ballet Exams to DBS. Our hard working students from Pre Primary right through to Grade 8 were examined by the lovely Ms Hick (RAD Examiner) at the end of week 8. It was a very successful and enjoyable two days, with some very relieved and happy students coming out at the end of it all! Overall, it was a successful 2 days, where all the hard work of the students and teachers paid off! A big congratulations to all our exam students! We are sure your marks will reflect all the hard work EVERYONE has put in!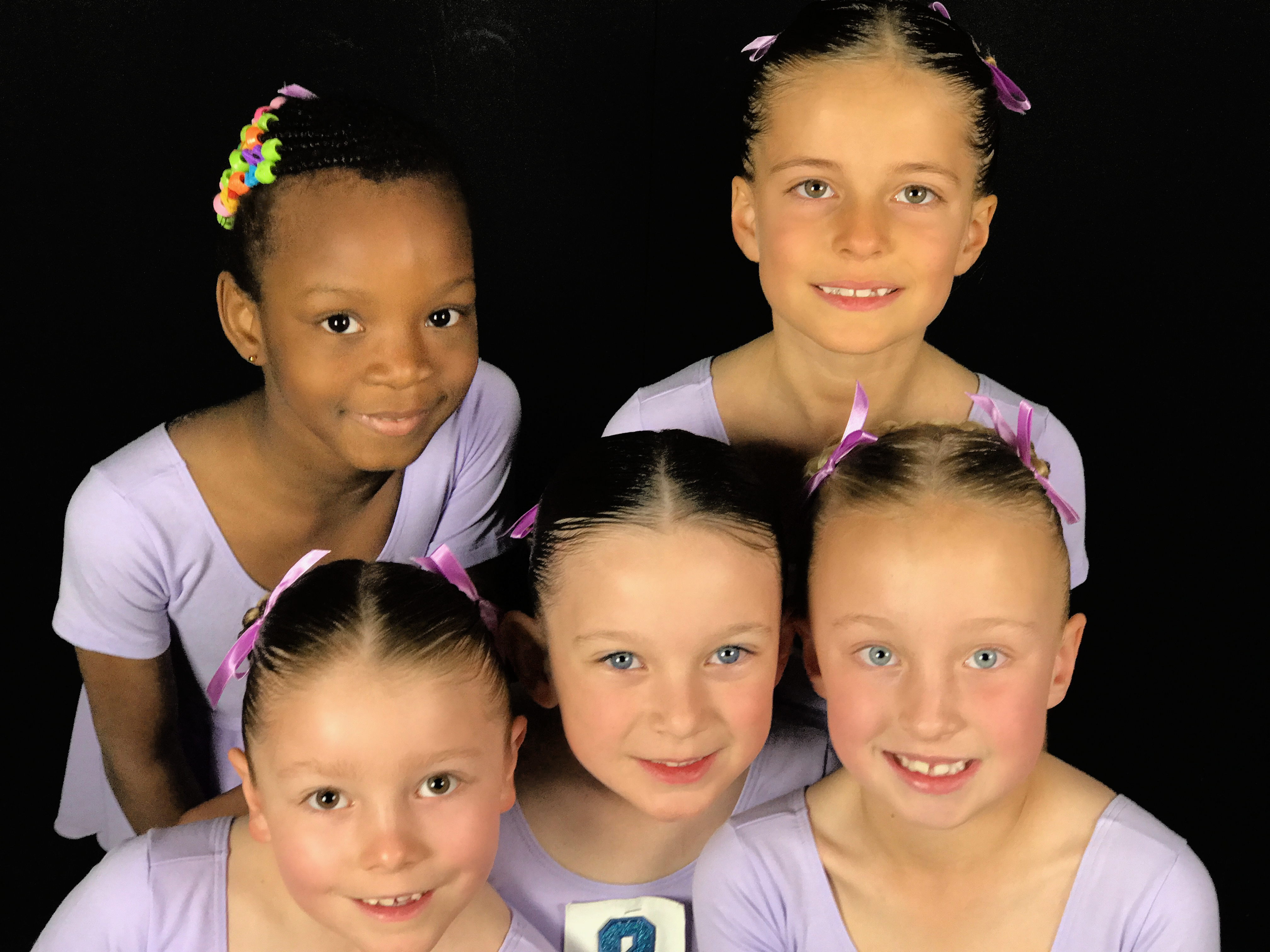 Week 9 of Term 3 from Friday 15 September to Sunday 17 September the Australian Dance Festival was here! The festival consisted of workshops, expos, shows and competitions! Our open team got the opportunity to do workshops with Sarah Boulter, Marko Panic and many more! As all that was happening, we were also competing in the Australian Best Dance Crew competition with our Open Jazz routine 'D.N.C.E'! We competed against 26 other competitive schools across Australia on the Friday night to take the title of Australias Best Dance Crew! Congratulations to our Open Team, you were all amazing and all your hard work as paid off!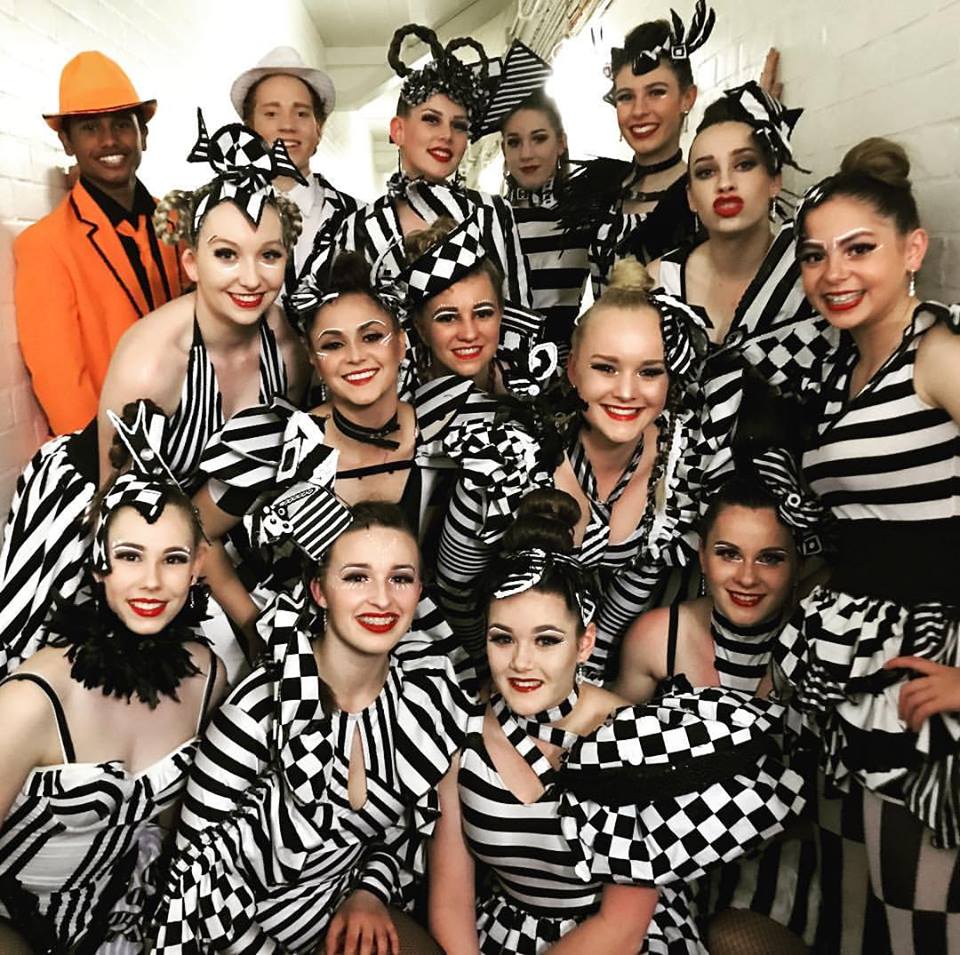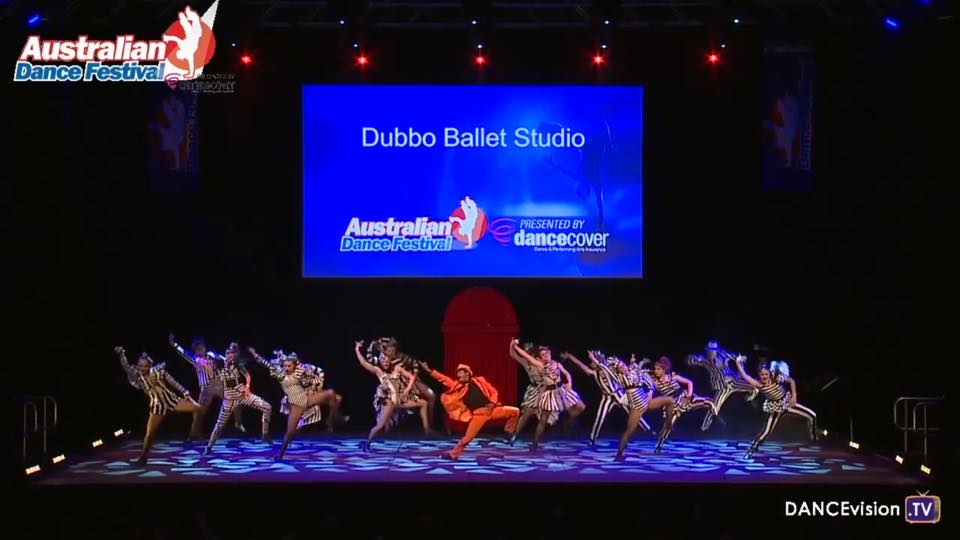 The Variety Gala was a hit! It stood out to be one above the rest! All the students performed this years routines one last time as well with some new routines as well! The show went well and we received some fantastic feedback from the audience members! Well done to everyone involved, made DBS proud once again!
The Arrival was the next big DBS milestone. We presented the show at 1:00pm and 7:00pm on Saturday 9 December. This major production was one that no one will forget! The Arrival is about a story of a father leaving his family to adventure off to find a new home for his wife and daughter and along the way he meets some people with their own life stories. We have such amazing feedback from the audience members, which we all greatly appreciate! We would like to thank everyone who helped out with putting the show together, from people who came to the sewing bees to ex-students who helped out with props. We all are very grateful of all your hard work, without you all the show would never have been as complete!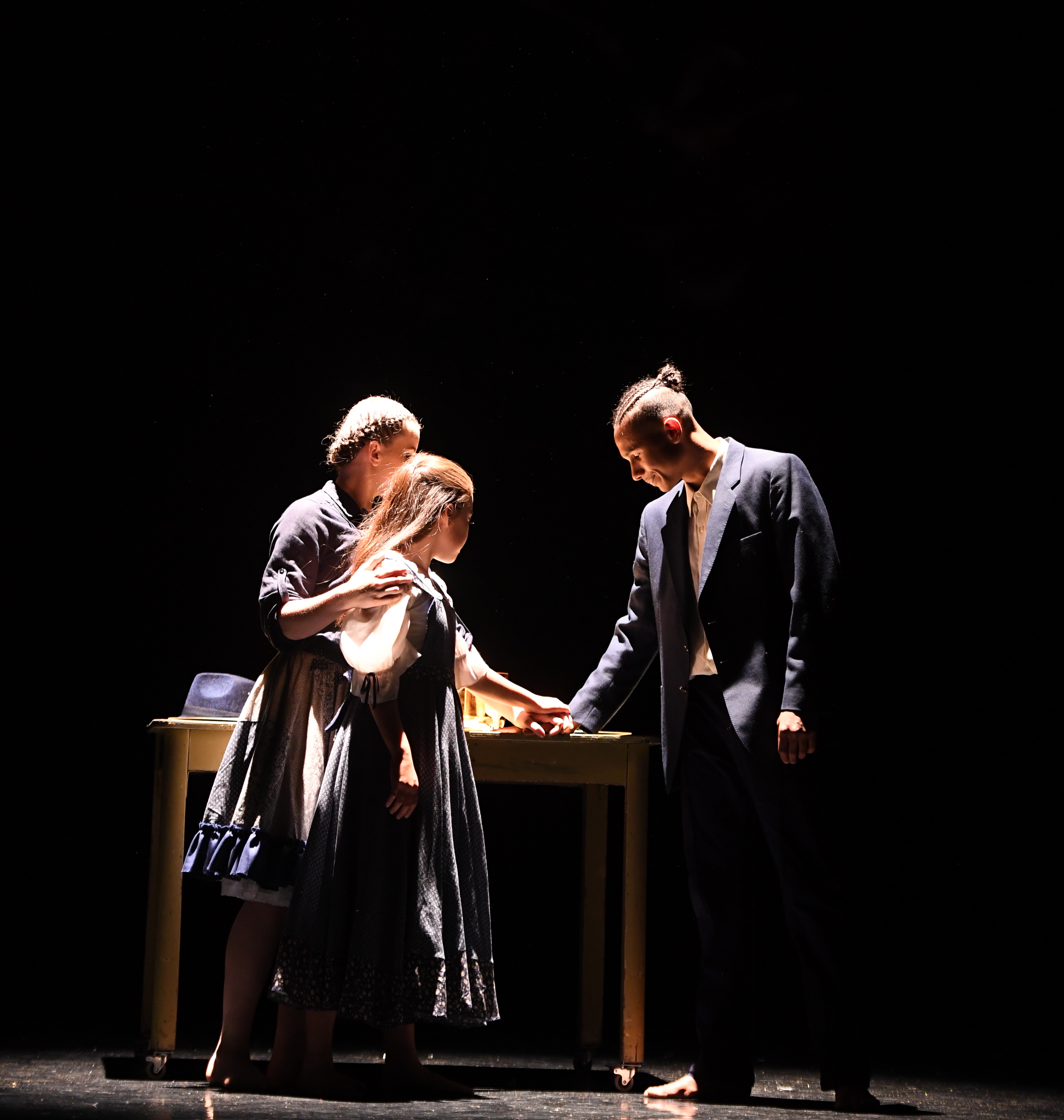 Bring on 2018, it will be just as jammed packed so everyone have a lovely break over the holidays!