&nbsp
As Term 3 comes to a close, we look back on what a fantastic term DBS has had! Term 3 was just as jammed pack as any another term with Wellington and Orange Eisteddfod, RAD ballet exams, Australian Dance Festival, Formal Assessments and the Variety Gala!
We kicked off the term with both Wellington and Orange Eisteddfod! A big congratulations, and well done to EVERYONE involved! With such great outcomes for everyone, both eisteddfods were a great success once again. Wellington was held in week 2 for our 8 & 10yrs groups and Orange was the weekend of week 5 for DBS' 12 & 14yrs groups. Everyone seemed to LOVE their time at both locations. Everyone was so well behaved and conducted themselves brilliantly! Such a fantastic day for everyone, with some wonderful results! The eisteddfod season has now finished for 2017, we can't wait for the 2018 Eisteddfod season to begin!
Next up was the Open Jazz Photoshoot! We spent the afternoon capturing stunning photos of our open team in their open jazz costumes. We captured group shots and everyone individually. Well done to the Open team, the photos turned out fantastic and are so professional. More photos of our opens can be found on our Facebook and Instagram page!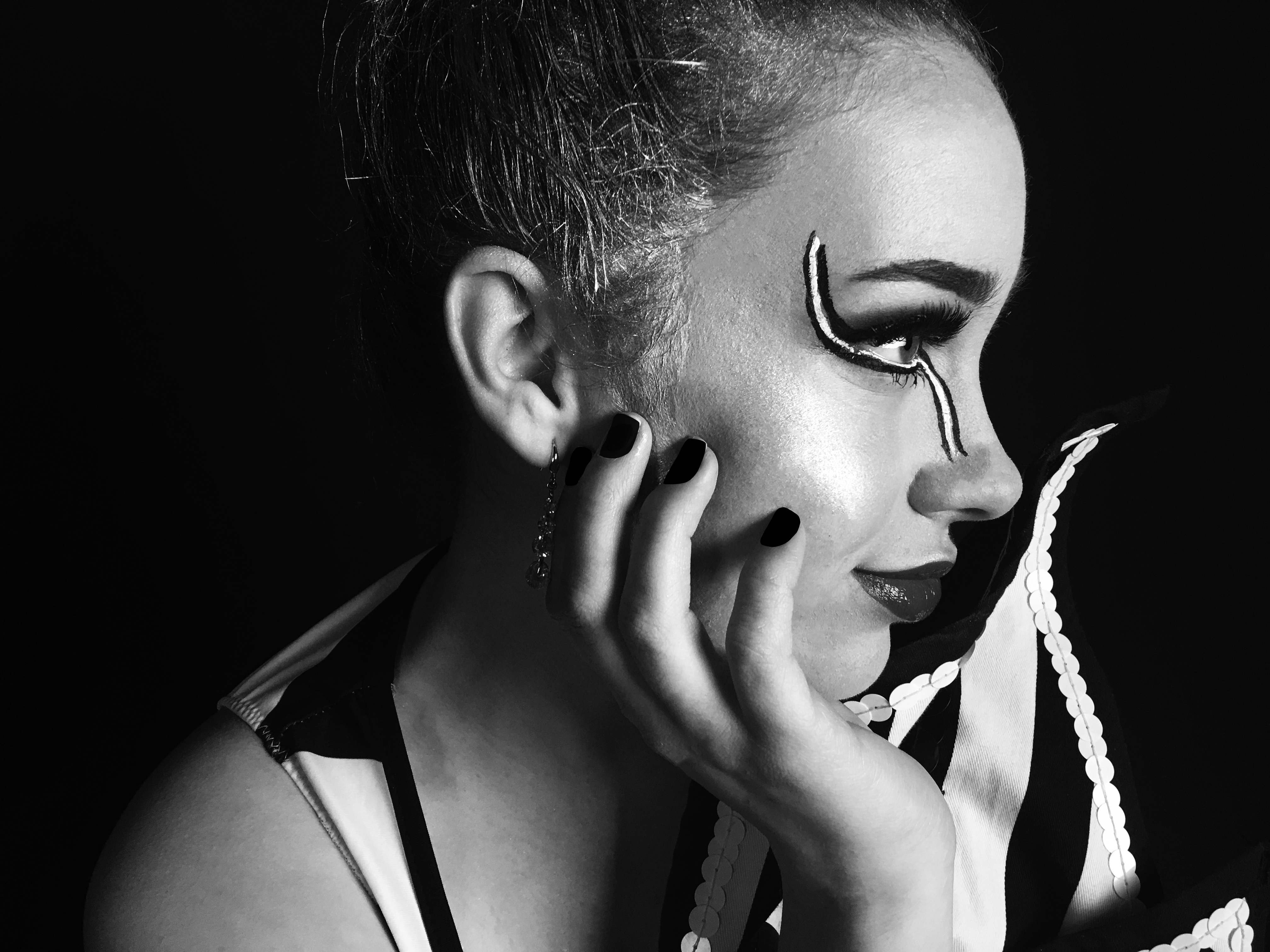 The annual DBS party was just around the corner it was held on Saturday 26 August with this years theme being Heroes & Villains! We had over 70 students and their friends attend with so many variety of different costumes! Everyone had such a fantastic night with lots of dancing and laughter! Thank you to everyone who came along, we can't wait to do it again next year!
Friday the 8 and Saturday the 9 of September brought the 2017 Royal Academy of Dance Ballet Exams to DBS. Our hard working students from Pre Primary right through to Grade 8 were examined by the lovely Ms Hick (RAD Examiner) at the end of week 8. It was a very successful and enjoyable two days, with some very relieved and happy students coming out at the end of it all! Overall, it was a successful 2 days, where all the hard work of the students and teachers paid off! Now all there is to do is await the results! A big congratulations to all our exam students! We are sure your marks will reflect all the hard work EVERYONE has put in!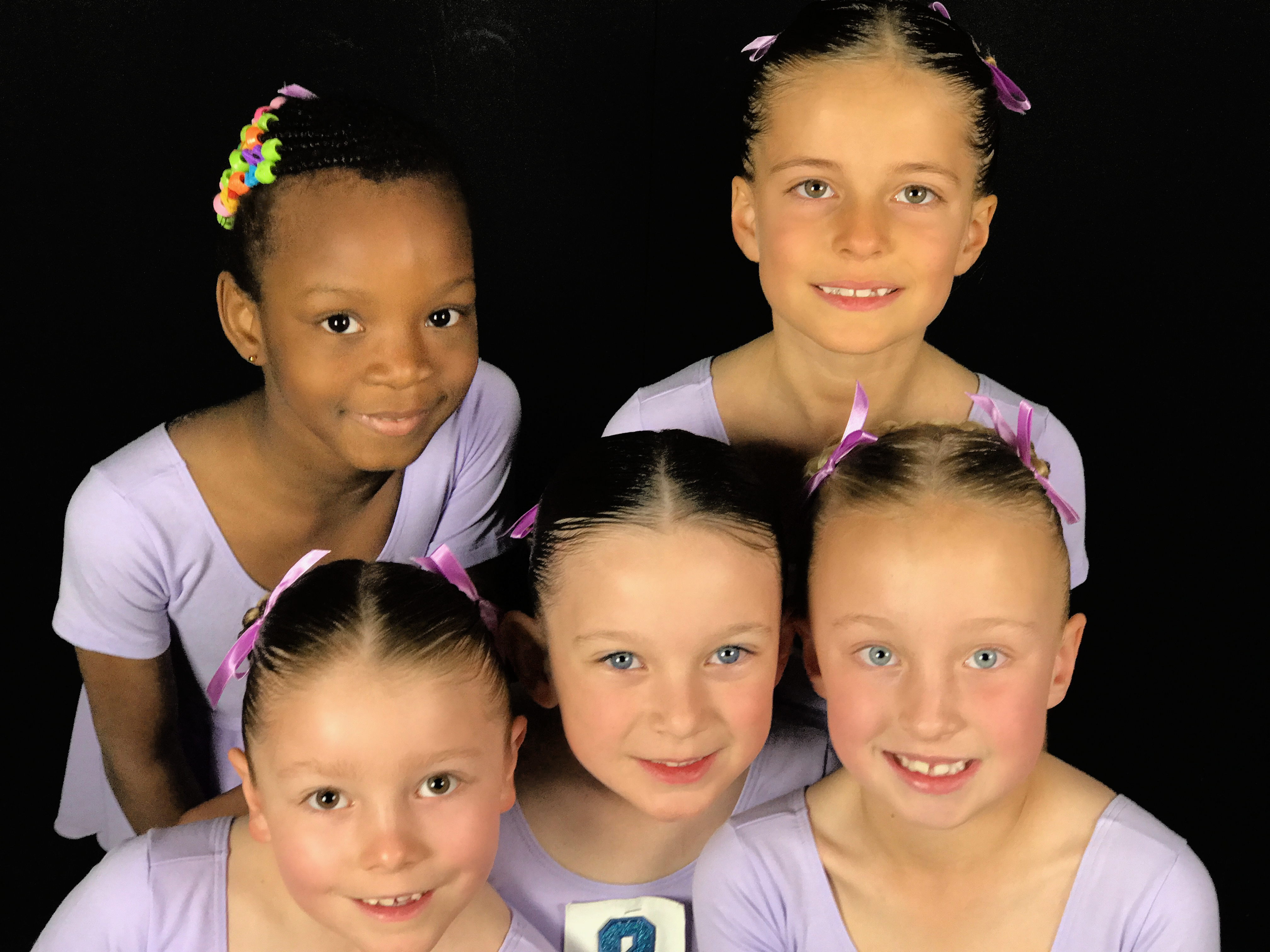 Just around the corner was the Australian Dance Festival in Week 9 from Friday 15 September to Sunday 17 September. The festival consisted of workshops, expos, shows and competitions! Our open team got the opportunity to do workshops with Marko Panic, Stephan Tannos, Sarah Boulter and many more! A special highlight for most students was the workshop that they attended with The Dream Dance Company and later that weekend got to see their performance "Enter the Vortex". But as all that was happening, we were also competing in the Australian Best Dance Crew competition with our Open Jazz routine 'D.N.C.E'! We competed against 26 other competitive schools across Australia on the Friday night to take the title of Australias Best Dance Crew! Congratulations to our Open Team, you were all amazing and all your hard work as paid off!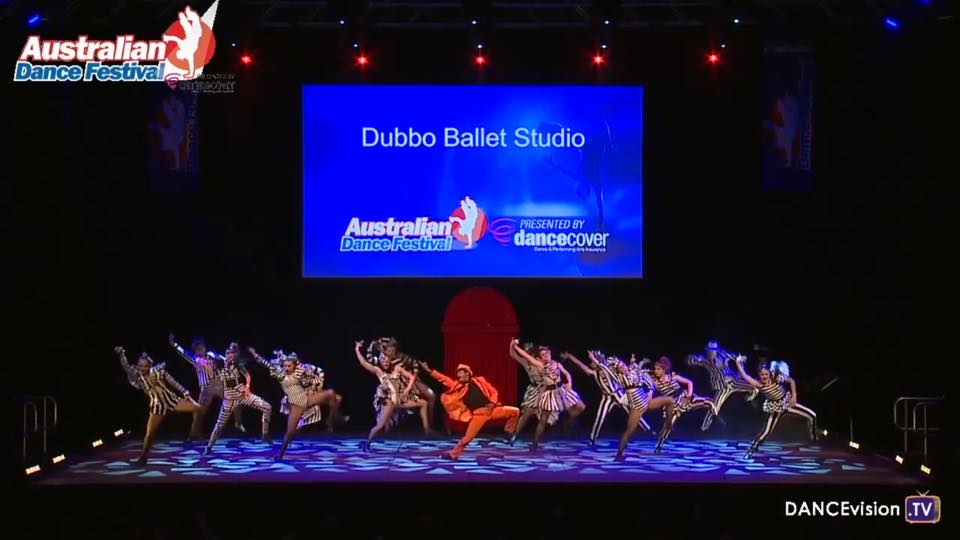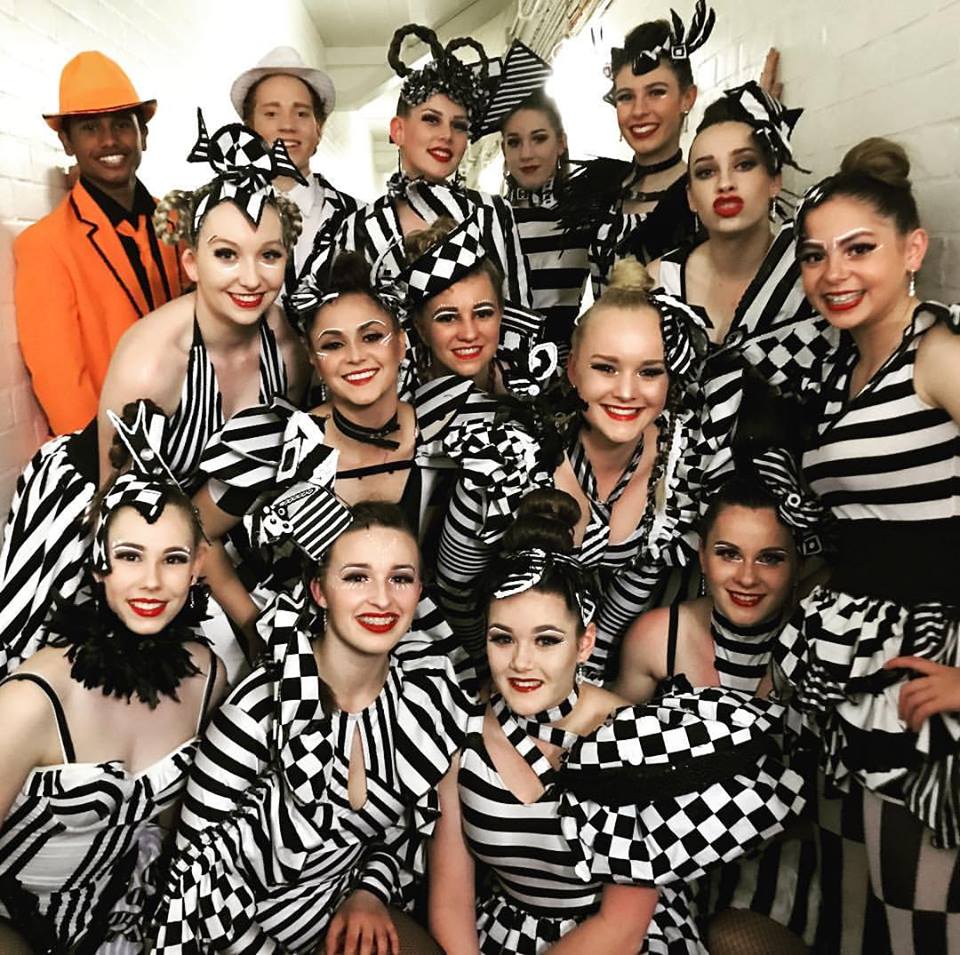 And finally Week 10, the Formal Assessment is here! Our major grade and open students were all required at the formal assessment on Wednesday 20 September. This year we are thrilled to announce a new scholarship donated by Dubbo Jaguar awarded to one very lucky, high achieving student! Which the successful student will be chosen by a panel of judges during the formal assessment. We are incredibly excited by this opportunity and needless to say all the students are very motivated! The lucky student to receive the scholarship will be announced at the night performance of our Major Production at the end of the year. All students performed brilliantly, you should all be proud of yourselves!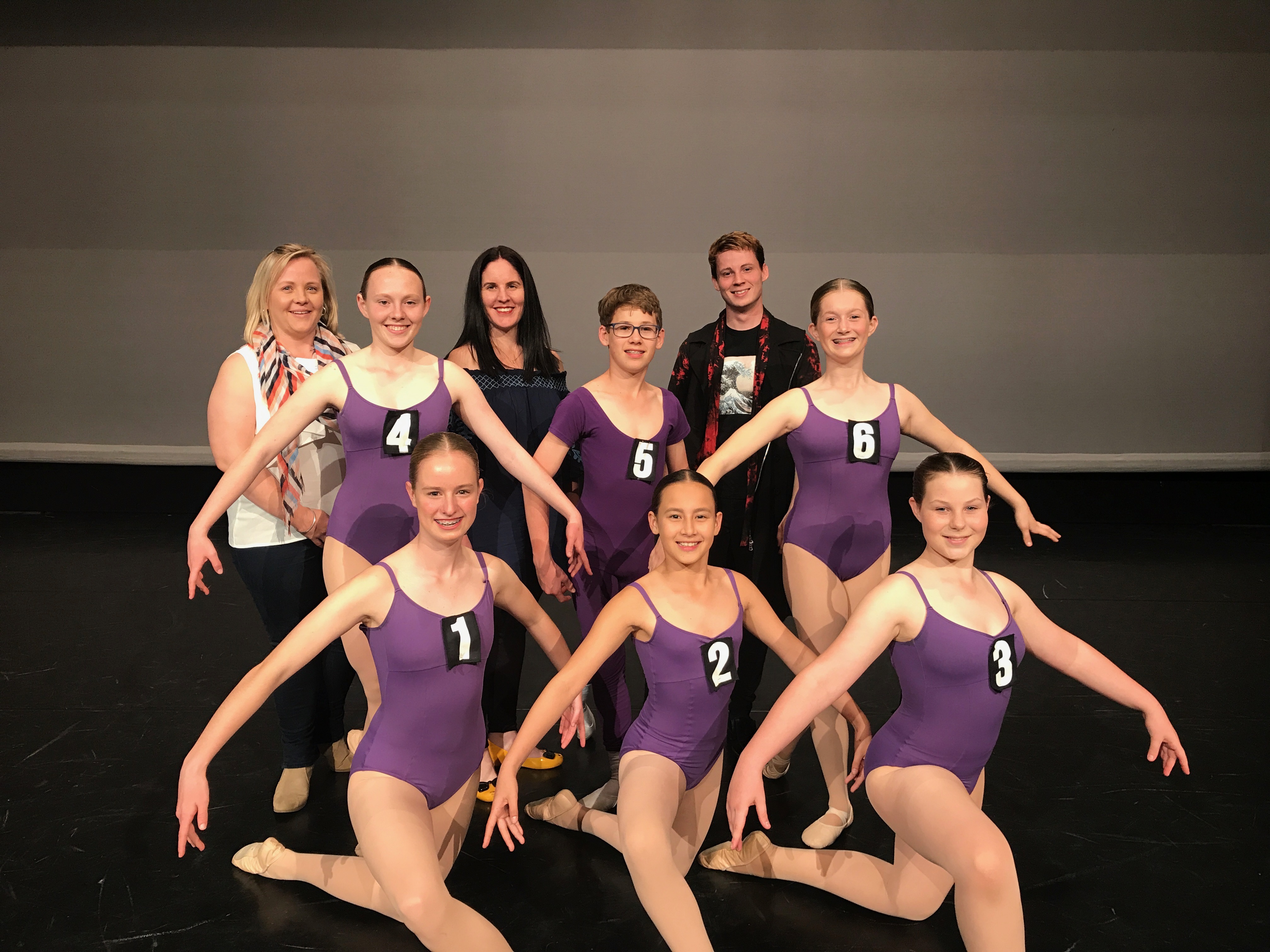 The Variety Gala is here! All the students performed this years routines one last time. The show went well and we received some fantastic feedback from the audience members! Well done to everyone involved, made DBS proud once again!
Well done to everyone with getting through such a hectic Term 3, but Term 4 is just around the corner and here is still to come:
Concert Reveal
Sewing Bees
Tap Exams
Own Choreography Competition
Student Works
Major Production