&nbsp
Term 2 is done and dusted here at DBS! What a jam packed term! With Dubbo Eisteddfod, Sydney Eisteddfod and our very own Winter Solstice performances! All age groups competed at Dubbo Eisteddfod. The juniors competed on Saturday 17 June and the seniors competed on Saturday 24 June. We had successful weekends competing against the region's best dance schools. DBS' Open Entertainment group took out the award for 'Best Senior Group' with their routine 'Too Darn Hot'. This routine also took home 1st place at Sydney Eisteddfod on Sunday 18 June!
After the eisteddfods the Winter Solstice was just around the corner! With 4 performances over week 10 it was an exciting time! Tickets went on sale Monday 20 March and within 24 hours Saturday night's performance was SOLD OUT! In the end all 4 shows were all SOLD OUT!  Act One commenced with 'Dream', which explored themes of Indigenous Australian creation stories. During the creation of this piece, the students worked alongside members of the local Aboriginal community to learn about Aboriginal philosophy, dances and songs. Act Two 'The Road Not Taken', choreographed by Principal Anna Bloomfield, explored the concept of paving new directions, of limitless boundaries and the freedom to constantly make new choices. The show was incredibly successful and rewarding for both students and the audience, with rave reviews coming from all directions!
We were very privileged to house two very special guests in our audience for the Friday performance. Janessa Dufty and Juliette Barton from Sydney Dance Company came along to watch and support the show! Very exciting opportunity for our Open Team! A big thank you to everyone who helped with the contribution of the Winter Solstice. The Winter Solstice will be back next year with new ideas and concepts!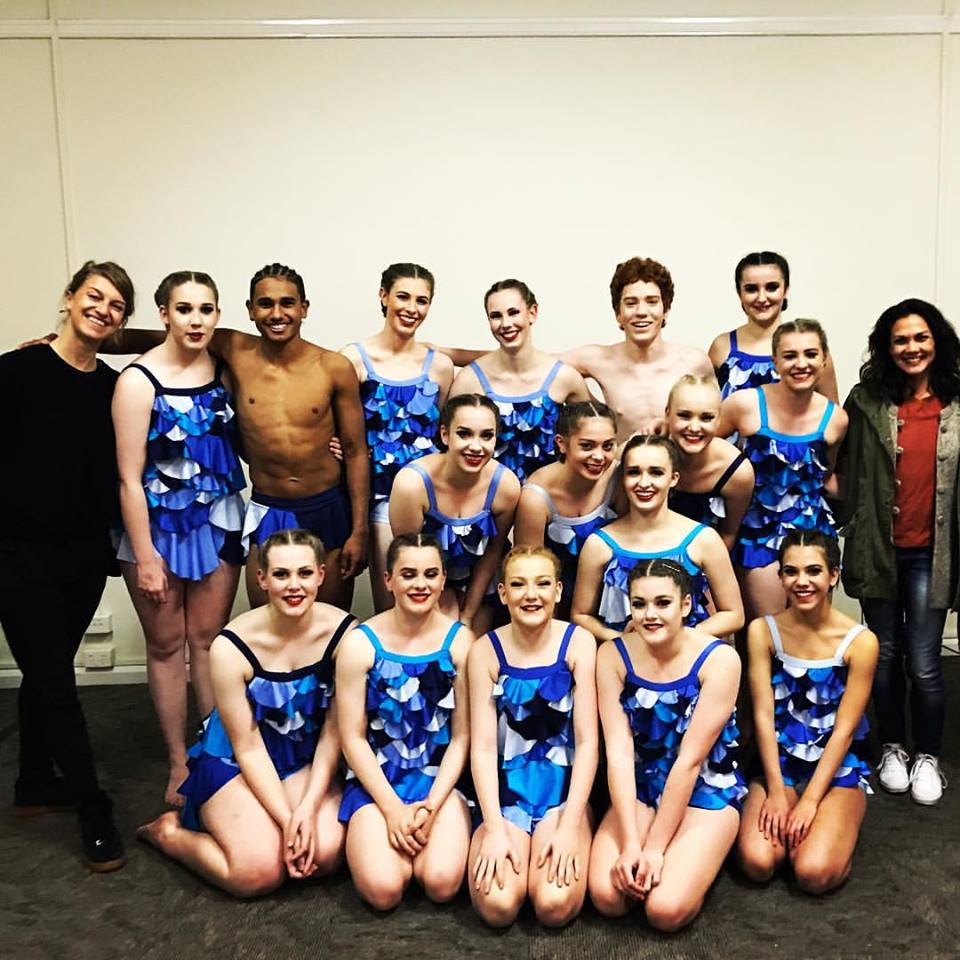 Well done to everyone for getting through such a hectic Term 2! But Term 3 is already on fire! Here's what's still to come in Term 3:
• Orange Eisteddfod
• RAD Grade Exams
• Australian Dance Festival
• Variety Gala (Thursday 21 September)