&nbsp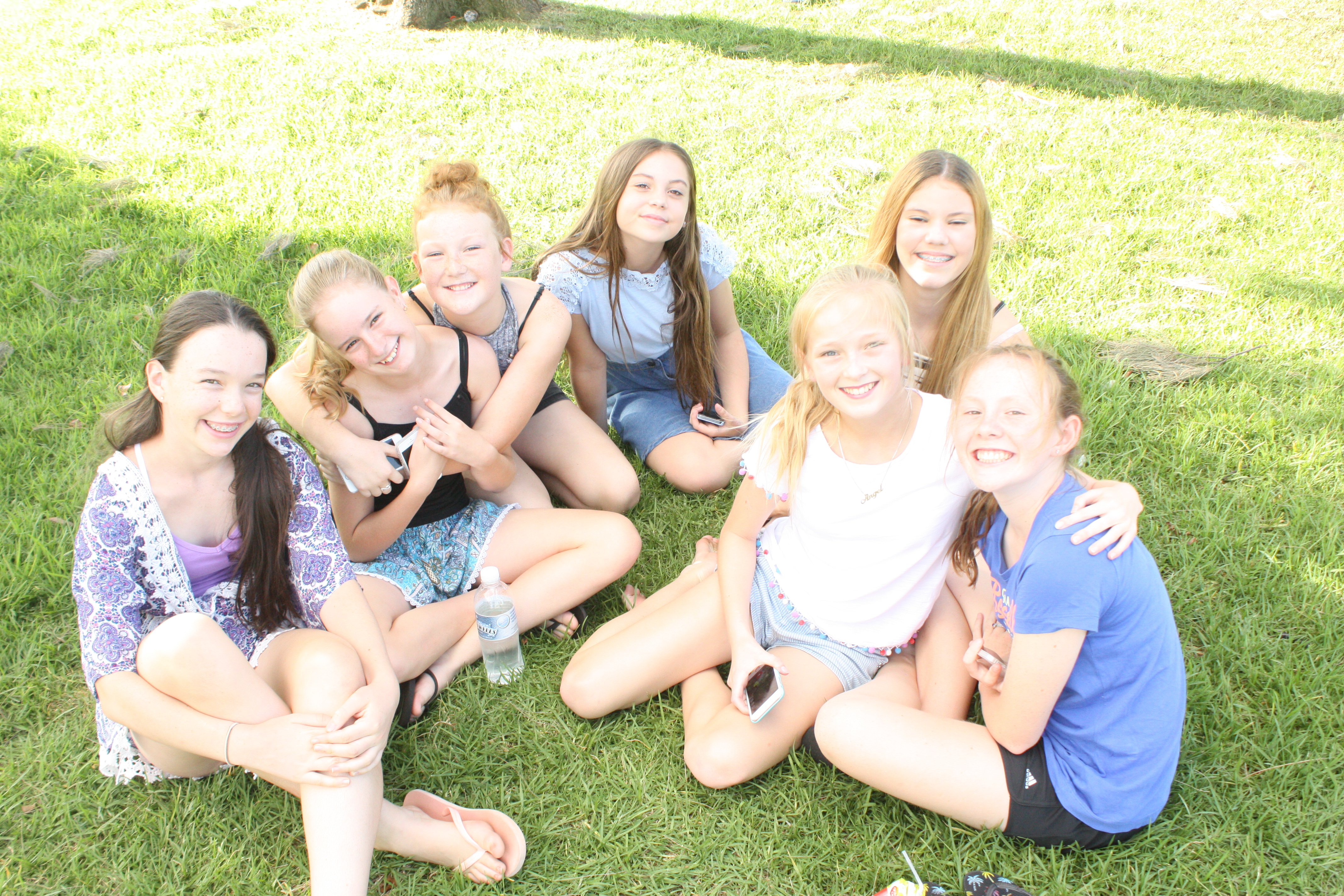 We are well into our first term at DBS and it has been a cracking one so far, with so much accomplished all ready!
To welcome back both old and new students and their families to DBS we held our 2nd annual Welcome BBQ, held at Wahroonga Park.
We had a huge turn out, devouring almost 200 sausage sandwiches! It was such a great opportunity for our older students to bond with the younger ones, as well as each other! It's also a great time for parents to speak to staff as well as other families in the DBS community! It really is like one BIG family!
With a jumping castle and soccer games in sight, there was a lot of fun to be had for all ages! Check out some of the photos below!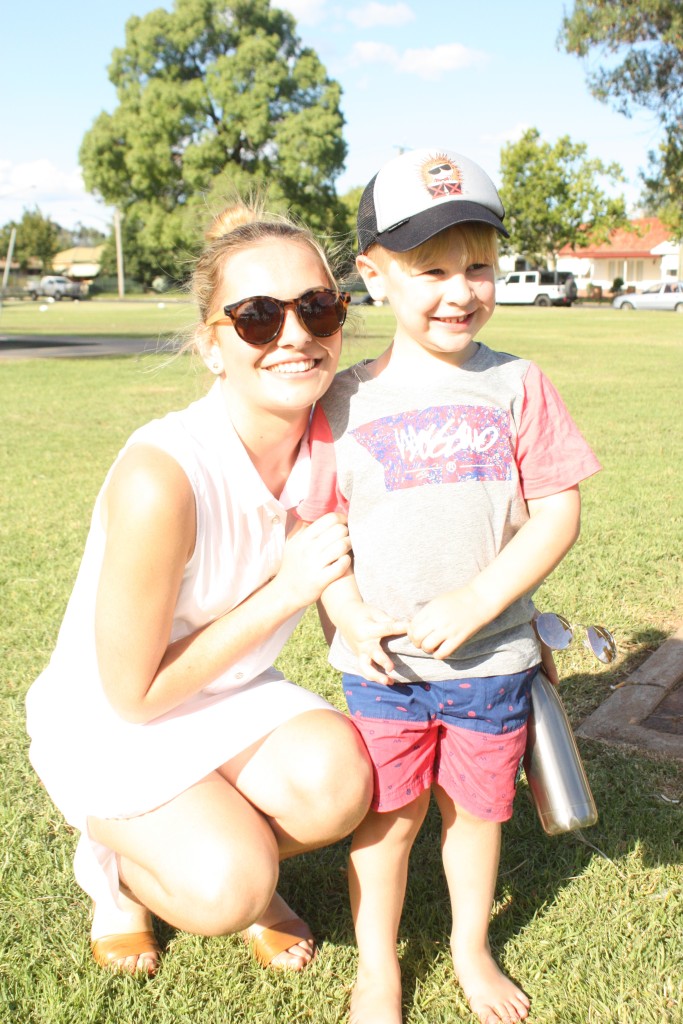 On Sunday 14 February we held a very special event for our youngest DBS students, our Tiny Treasures! Miss Alice and other staff members held our very first 'Tiny Treasures Tea Party'! Held at Victoria on a very HOT morning, lots of our Tiny Treasures and their families gathered to enjoy cups of 'tea' as well as freshly cooked scones, cupcakes, fairy bread and lots more!
Parents got to know each other, as well as the staff while Miss Alice headed up the games section of the morning with all the students!
Our Tiny Treasures have so much energy! We are sure they tuckered out for the rest of the day once it was all over!
A big THANKYOU to everyone who came along to both the BBQ and the Tea Party. We all had such a great time and hope you did too! We can't wait to do it all again in 2017!
Check out some of our photos from the Tiny Treasures Tea Party below!