WINTER SOLSTICE
Pre Professional Program
Each year, students in our Pre Professional program will present an hour long, professional dance production. This may be in any dance genre, and will vary from year to year.
Winter Solstice 2019
The Winter Solstice is a performance session that we implemented at DBS in 2017 for our senior students. The performance is a professional production that is developed over 6 months. It consists of working closely with guest choreographers to produce professional calibre work. Students are challenged to collaborate and develop a work to a professional standard.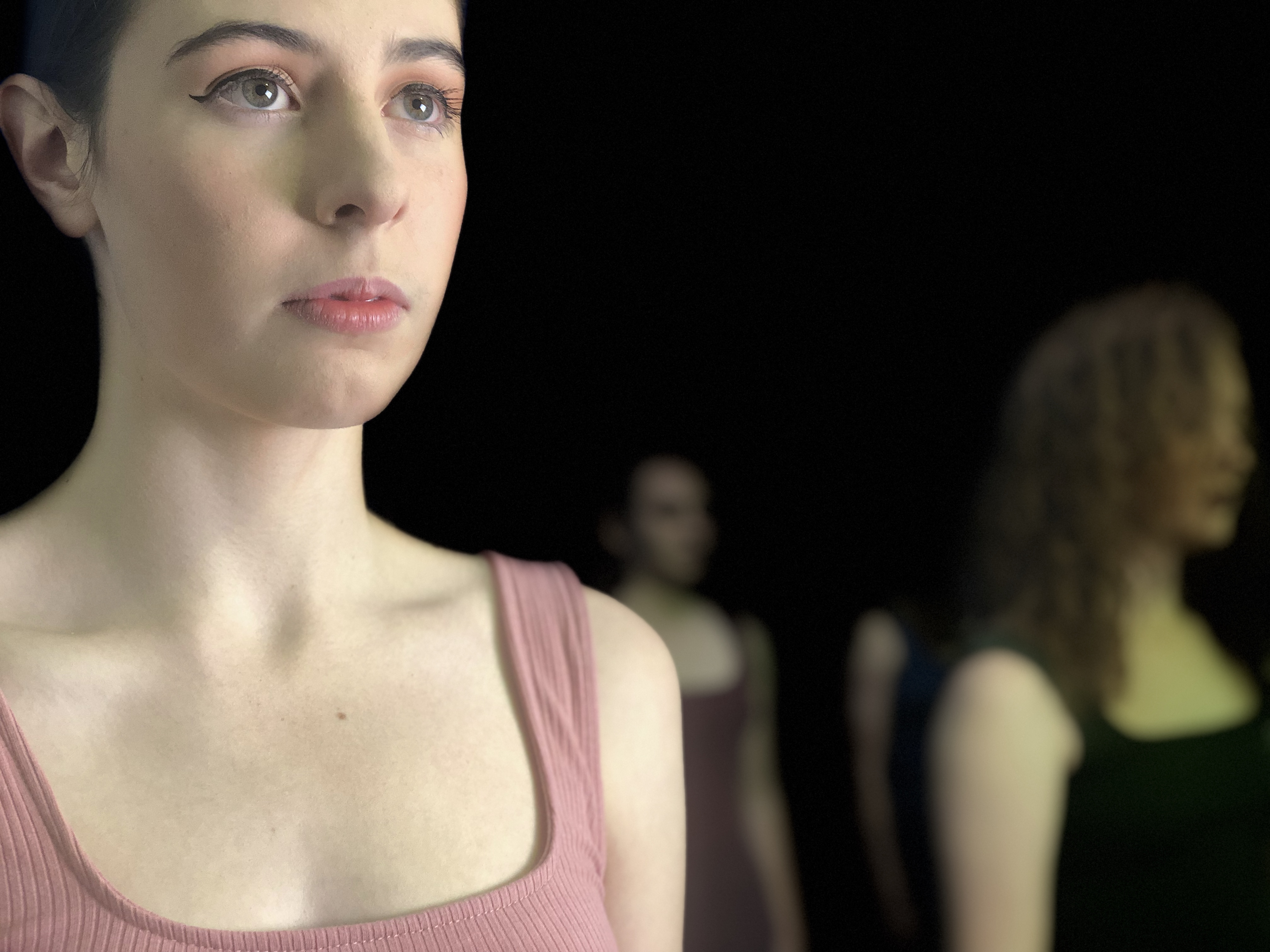 Act 1: 'FORT' – Choreographed by Adam Blanch
Set in the play space of childhood, this piece explores the journey of joyous inhibition and creativity of children, and the unfortunate diminishing of these traits as we get older. Inspired by the adventurous nature of the child's imagination, Adam collaborated with the students to create a work that conjures thought about the speed and recklessness of growing up.
Accompanied by the music composed and created by 12 year old Spencer Bloomfield, this piece is a warm reminder of all things innocent, limitless and hopeful through the eyes of a child.
Act 2: 'Coffee in 4D' – Choreographed by Angela Canalese & Anna Bloomfield
Set to the music of South African DJ's Black Coffee and Themba, "Coffee in 4D" uses a blend of house dance and contemporary movements to explore the origins of creation, and the relationship all life forces have to vibration and sound. The dancers and music act as conduits between our human awareness and the wider scope of existence.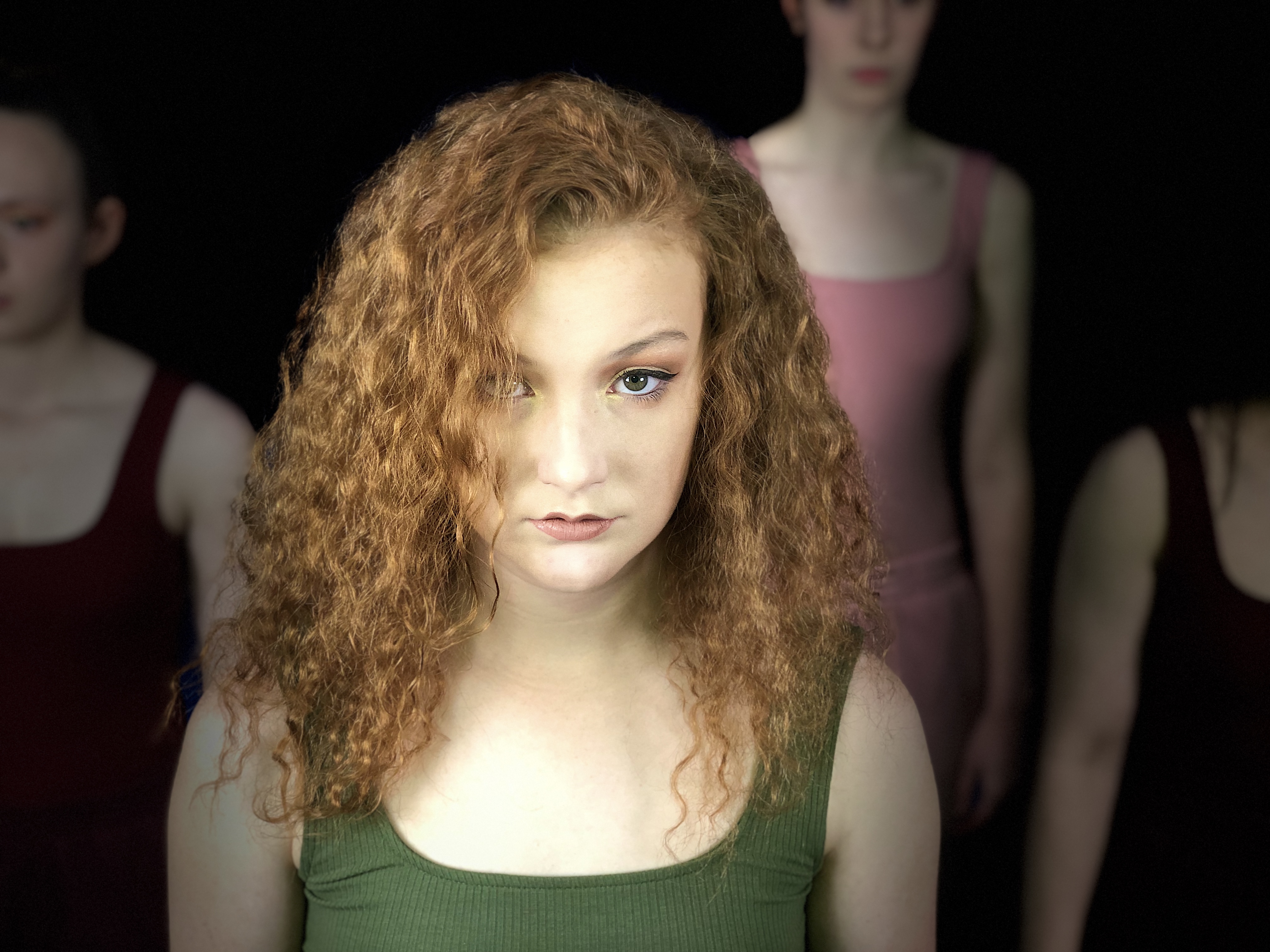 Performance Dates
The performances will be at the 'Drama Studio' at the Western Plains Cultural Centre. This exciting new venue presents brilliant new performance opportunities in a very intimate setting. With only 50 tickets available per performance, you are guaranteed a very special, up close experience of these pieces.
There will be 4 performances:
Friday 5 July                6:00pm
Friday 5 July                8:00pm
Saturday 6 July           2:00pm
Saturday 6 July           7:00pm
Ticket Purchase Information
All tickets are available for purchase now!
Tickets are $25.00 each. Tickets can be purchased at the below link. Payments are made using a credit card at the completion of the purchase. Or can be purchased at our onsite shop.
Please note there are no exchanges or refunds on ticket purchases.
Remember, there are only 50 tickets available per show- don't miss out!!!
You can follow the development of both these Winter Solstice pieces on our Facebook page 'Dubbo Ballet Studio'.